Adam qualified as a Chartered Physiotherapist in 2017, attaining a BSc from Coventry University. For two and a half years he worked as a rotational physiotherapist at Milton Keynes University Hospital, gaining invaluable experience in various disciplines, such as musculoskeletal injuries in a clinic setting, working on elderly wards, respiratory wards/Intensive care units, paediatrics and finally orthopaedic wards where he was responsible for treating both post fracture patients as well as elective joint replacement patients.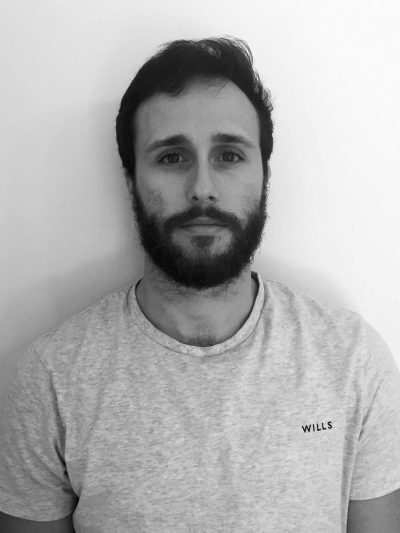 Since then Adam has refocussed his career down the musculoskeletal route and is currently working at the Buckinghamshire Musculoskeletal service as a physiotherapist for NHS patients. 
Adam's main area of work is the High Wycombe, Thame etc.
To book an appointment or for more information
Find HomePhysio247 and follow us on social media