Alice qualified in 2008 from the British Collage of Osteopathic Medicine with a Bachelors in Osteopathic Medicine (B.OstMed) and a Diploma in Naturopathy. She is registered with the General Osteopathic Council and a member of the Institute of Osteopathy. After graduation she worked in multidisciplinary practices with Osteopaths, Physiotherapists and Doctors until 2012 where she joined a Physiotherapy team manging a busy rehabilitation hospital. Here she gained experience treating a wide variety of Musculoskeletal, Orthopaedic and Neurological conditions.
Alice is experienced in postsurgical management and providing tailored plans for rehabilitation. As an Osteopath she has a strong background in manual therapy techniques, she has added to these skills attending many post graduate courses and keeping up to date with the latest evidence-based treatments. She combines these techniques to benefit her patients and gain fast recovery times.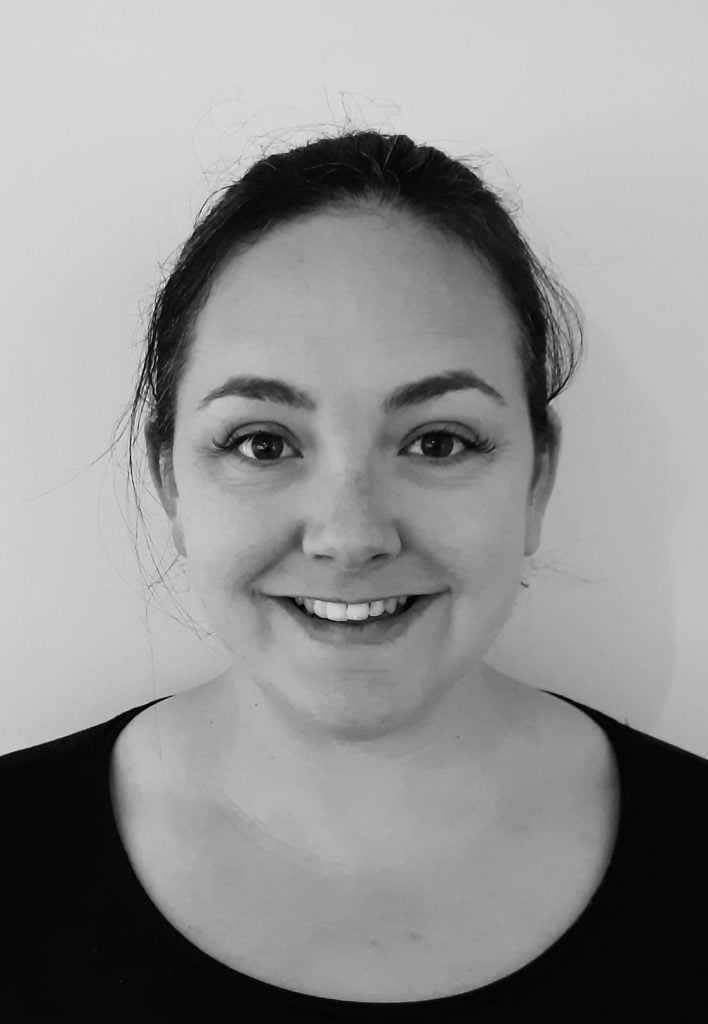 Currently Alice is working at Bucks Musculoskeletal service providing expert assessment, treatment and management for NHS patients. She has worked to become a senior member of the Musculoskeletal team. Her speciality is in treating neck and back pain. She is keen on improving service standards and has participated in many research audits to achieve this goal.
Alice's main area of work is North Buckinghamshire and Milton Keynes.
To book an appointment or for more information
Find HomePhysio247 and follow us on social media