Atif has more than 19 years extensive training, education and experience working both clinical and managerial roles. Extended training including MSc in MSK rehab,  Diploma in Orthopaedic medicine, PGD Advance MSK Ultrasound, Expert MSK Ultrasound (EULAR), PGC Trauma and Orthopaedic, Post graduate training in Injection therapy (PRP / Steroid / High volume and Hydro distensions), acupuncture and dry needling (Gunn IMS), manual therapy, sports rehab, Ultrasound guided Percutaneous Therapeutic Electrolysis (EPTE®), and Ultrasound Guided Botulinum Toxin injections.
He has worked in esteemed Institutes both in NHS and private. Currently working as MSK Clinical Lead in large Tertiary NHS Hospital London, MSK Sonographer in NHS and Consultant Physiotherapist with NHS provider service. In beginning of career worked as Physiotherapy University lecturer.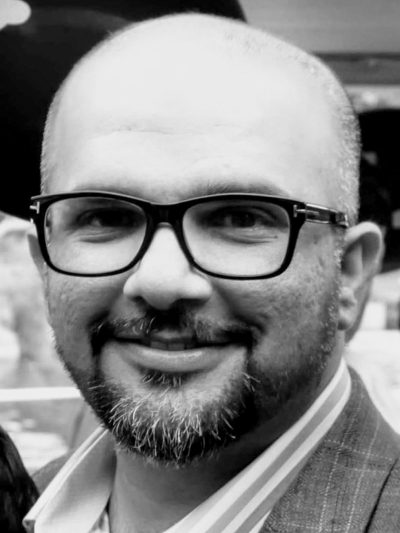 Actively involved in Largest International Rheumatology Review Course. Delivered talks and training at international conference and seminars. Involved with International sports events and teams including lead Physiotherapist at World Jujutsu Championship and international multi-sport event.
To book an appointment or for more information
Find HomePhysio247 and follow us on social media