Ed qualified from Oxford Brookes University in 2017 with an MSc in Physiotherapy. He has gained a wide variety of experiences in musculoskeletal physiotherapy and elite sport. Previously, Ed gained a 2.1 Class BSc (Hons) in Sport Science at Oxford Brookes University developing an in-depth knowledge of the biomechanical principles of human movement and philosophies of strength and conditioning.
Ed began his Physiotherapy career working in professional football allowing him to take his theoretical knowledge from University and apply it to elite athletes aiming to return to playing sport at the highest level as quickly as possible ensuring that the risk of re-injury was minimised by creating prehabilitation and rehabilitation programmes for daily use.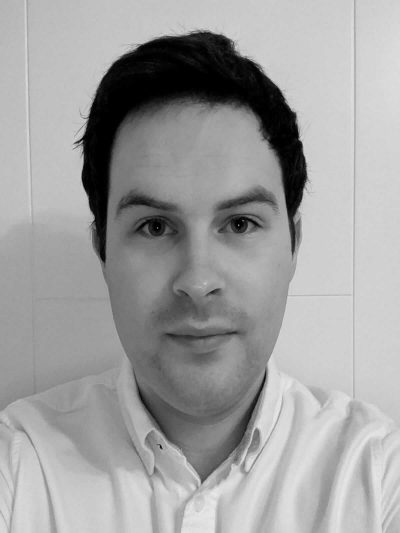 Ed currently works as a Physiotherapist in an outpatient setting, assessing a wide variety of musculoskeletal conditions and developing individualised rehabilitation plans for patients including pre / post-surgery, spinal, shoulder and elbow injury.
Ed is trained in manual therapy techniques such as joint mobilisations and soft tissue massage which he adds to his treatment plans in conjunction with strength and conditioning to allow a patient to return to their favourite hobbies and activities. Ed has a particular interest in lower limb injuries including Knee and ankle pathologies as well as sporting injuries.
Outside of Physiotherapy, Ed is a keen musician and a sports enthusiast and enjoys playing hockey and cricket throughout the year.
To book an appointment or for more information
Find HomePhysio247 and follow us on social media