Gina qualified as a physiotherapist in 2011, in Greece, and completed an MSc in Neuromusculoskeletal Physiotherapy at the University of Brighton. She is a member of Chartered Society of Physiotherapy (CSP) and a full member of Musculoskeletal Association of Chartered physiotherapists (MACP).
Gina began her career in Athens-Greece where she worked in large private hospital, treating patients with neurological conditions such as Multiple sclerosis, stroke, patients with cardiorespiratory conditions such as Chronic Obstructive Pulmonary disease (COPD), patients in intensive care unit and post-operative patients following upper/lower limb fractures and joint replacements. At the same time, she had been working on a private practice treating patients with spinal pain and developed an interest in spinal pain and rehabilitation.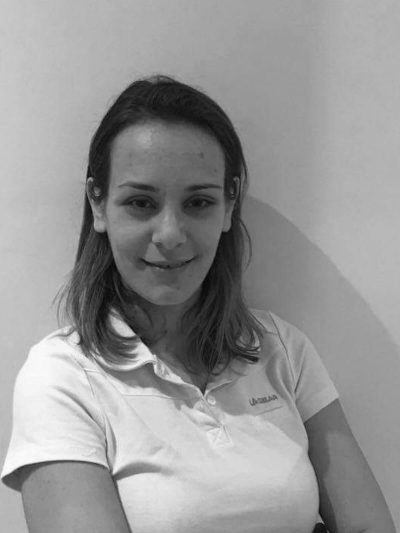 In 2014, Gina moved to UK where she worked in both private practice and NHS in London, treating patients with complex musculoskeletal conditions and chronic persistent pain. Gina has a keen interest in spinal rehabilitation and neuropathic pain and specializes in spinal conditions. Since 2018, she leads as a spinal specialist physiotherapist in the NHS where she runs spinal clinics, providing advanced assessment and treatment in complex spinal cases as well as supports the rest of the physiotherapy team, when needed. Also, she runs spinal rehabilitation classes, providing an individualized exercise program, tailored to each patient's needs.
Gina is passionate about patient centered care and uses a holistic approach in order to achieve the desired clinical outcomes for her patients.
To book an appointment or for more information
Find HomePhysio247 and follow us on social media