Jaide qualified in 2006 from Brunel University with a 2.1 BSc (Hons) in Physiotherapy. After graduation she began her career at St. George's teaching hospital in Tooting, London where she gained invaluable knowledge and experience across various Physiotherapy disciplines including Musculoskeletal, Women's Health, Orthopaedics and Neurology. Having spent 3 years at St. Georges, Jaide then moved to the speciality of Paediatrics in Hillingdon, where she spent a further 3 years in a senior role providing Physiotherapy for children with complex needs.  For the last 7 years Jaide has worked within the speciality of Musculoskeletal Physiotherapy, treating adults with various conditions ranging from acute soft tissue injuries to chronic persistent pain.  This role has enabled her to consolidate the wealth of knowledge she has gained over the years and this is where she continues to develop herself as an autonomous, evidence-based practitioner.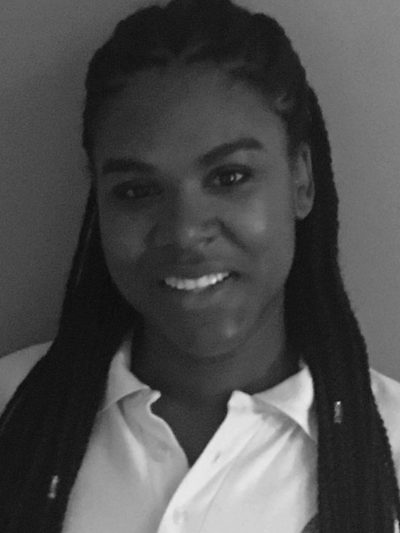 Post qualification Jaide has remained dedicated to providing the most up to date and evidence- based treatments for her patients by regularly attending post-graduate courses. As well as being a qualified Physiotherapist, she is also a qualified Sports Massage Therapist having gained an ITEC Level 3 diploma in Sports Massage and is also qualified in Acupuncture. More recently, Jaide has gained a Post Graduate Diploma in Advanced Physiotherapy from the University of Hertfordshire.
Jaide is adept at manual therapy including joint mobilisations, joint manipulation and massage but her true passion lays within functional rehabilitation where she applies strength and conditioning principles to help individuals return to the activities they deem important. Jaide also has a keen interest in the management of individuals with shoulder injuries/pathologies.
Outside of Physiotherapy, Jaide is regular at the gym and has always enjoyed sport from a young age including Netball, Athletics and Boxing.
Jaide's main area of work is Aylesbury North Buckinghamshire, and Milton Keynes.
To book an appointment or for more information
Find HomePhysio247 and follow us on social media