A chartered physiotherapist with extensive experience in elite sport, John Jackson qualified in 2006 at Salford University.
Regularly working around the globe in direct support of elite sport.
His experience spans from the GB Wheelchair rugby team at the 2019 World Cup to a 2 year tenure as the clinical lead for the Welsh Women's football team. His relaxed professional approach has resulted in an invite to attend the 2021 Paralympic's as the clinical lead for the GB team.
In addition to direct support, he also provides consultation services for individual athletes and teams on request. Most notably he has provided both pre and post injury care for members of GB Rowing, Shooting and Timber Sport. Outside of the GB realm, he was served professional footballers, international Ultra runners, mountain bikers and winter sports athletes.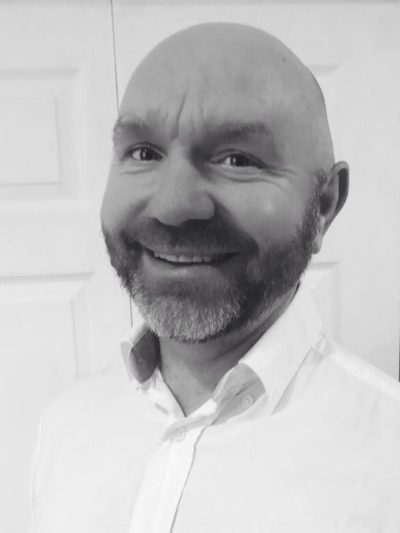 John's specialist interest is the application of neuro muscular stimulation to achieve enhanced results at the elite level. His combination of traditional physiotherapy practices coupled with the scientific application of neuro muscular stimulation has achieved excellent results for individual athletes with very specific demands.
Johns focuses on providing elite level treatment programs to all his patients. He is passionate and driven to help all people achieve excellent results through individually assessed and tailored plans.
He offers all patients individual rehabilitation plans injury prevention advice, pre-operative programmes designed to optimize surgical outcomes and post-surgical management.
His extensive network of elite sporting orthopaedic and sports medicine consultants provides and excellent base for referral if required.
John's main area of work is the South Bucks and Oxfordshire, Berkshire, Bracknell, Wokingham etc.
To book an appointment or for more information
Find HomePhysio247 and follow us on social media