Massage is one of the oldest forms of treatments for musculoskeletal aches and pains. Our experts offer a variety of massage types to meet all your needs. Whether you are a sports person and sustained a muscle injury, or you look for a relaxation massage at your home.
The massage is offered only from experienced physiotherapists who have extended knowledge to assist with everything that can speed up your recovery.
Massage can help you to relax and release the tension in your muscles.
Please contact us now to discuss the appropriate treatment for you.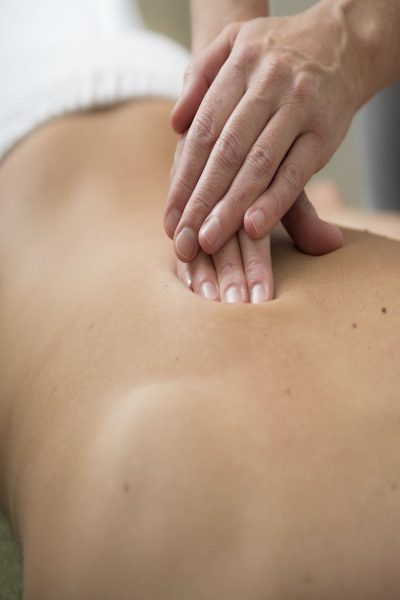 To book an appointment or for more information
Find HomePhysio247 and follow us on social media