Musculoskeletal Aches and Pain
Musculoskeletal Aches and Pain
Whether you have a low back pain, a painful wrist or a painful ankle, our experts will be ready to assist you. Our physiotherapists specialize in conditions and we will make sure you see the right person at the right time and prevent unnecessary waste of time. We use a wide range of treatments that are 'hands on' (manipulation-mobilization, massage, acupuncture) or 'hands off' like strengthening and exercising. Our physiotherapists can even follow you outside for a training regime, if this is what is best suited for you.
Our expert physiotherapists can help you with any ache and pain such as:
Lower and upper back pain
Sciatica and disc prolapse
Arthritis pain
Injuries like fractures, cartilage tears and ligament/tendon sprains
Persisting neck pain, headaches and postural related pains
Upper limp problems such as shoulder rotator cuff pain/tears, frozen shoulder, tennis-golfers elbow, and repetitive strain injuries
Lower Limb problems such us hip and knee injuries, ankle sprain, Achilles tendinitis etc.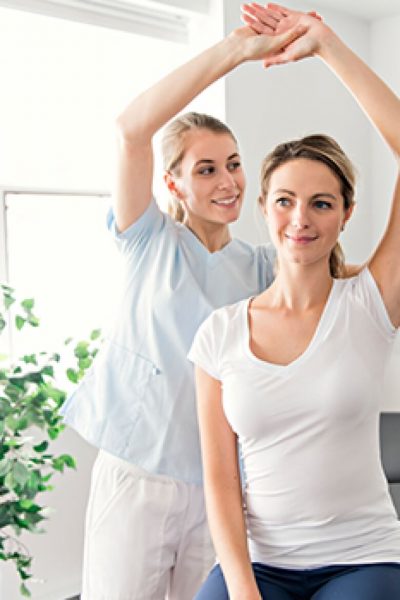 To book an appointment or for more information
Find HomePhysio247 and follow us on social media