Peter qualified from Oxford Brookes University with a BSc (Hons) in Physiotherapy. Prior to this he completed a BSc (Hons) in Sports Science at the University of Southampton. He currently works as a specialist rotational physiotherapist at Homerton University Hospital, London.
He has experience of treating patients in a musculoskeletal setting with conditions ranging from acute soft tissue injuries to persistent pain. Peter applies the current evidence base to direct his treatment, using a combination of strength and conditioning exercises, manual therapy and self management tips and hints to facilitate recovery and aid return to activity. He is also a good listener and will think imaginatively about how to make exercises bespoke for patients.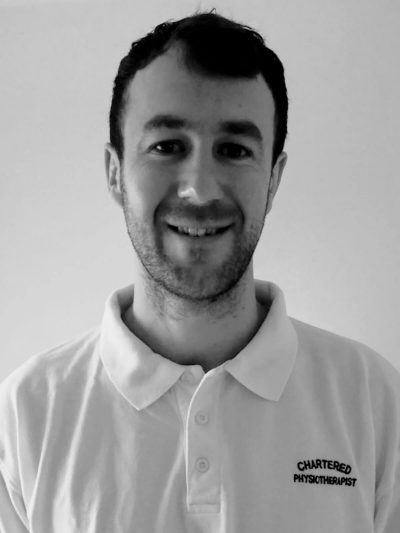 Outside of physiotherapy Peter has been involved with support work for individuals following traumatic brain injuries. He is passionate about recognising barriers that make life harder for people with impairments and working with his clients to achieve their functional goals and maintain a good quality of life.
Peter's area of work in Central London, Hackney and parts of North London.
To book an appointment or for more information
Find HomePhysio247 and follow us on social media