Theo qualified with a BSc (Hons) in Physiotherapy from Southampton University. Prior to this, he completed an undergraduate degree in Sports Conditioning, Rehabilitation and Massage from Cardiff Metropolitan University. He is currently working as a musculoskeletal physiotherapist at Buckinghamshire Musculoskeletal integrated Care service, treating NHS patients who have been referred by their GP or from local hospitals. These patients present with all manner of conditions, including sporting or traumatic injuries, overuse conditions, and degenerative age-related changes. Previous experiences include working alongside Olympic-level basketball players, semi-professional footballers, and a variety of athletes competing individually.
Working within the NHS and being a member of the Chartered Society of Physiotherapy, Theo is required to complete regular continued professional development with the aim of improving his clinical reasoning, hands-on assessments and treatment skills. The techniques used to assess, the knowledge used to clinically reasoning and the exercises, advice and manual-therapy techniques Theo uses will all be supported through the recent, up-to-date research, ensuring you get the patient treatment possible.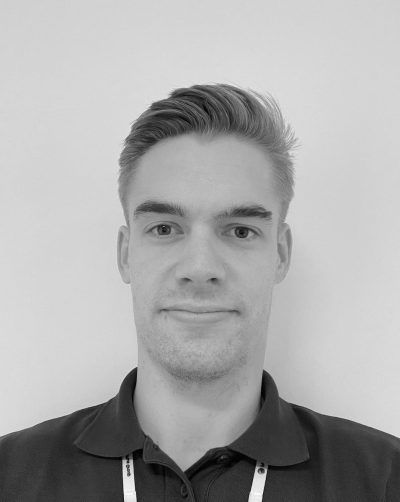 Theo also has an advanced understanding of exercise prescription and is able to develop exercise programmes which address the specific needs of individuals. These goals are often related to relieving pain, improving function, or developing athletic performance. This can be achieved through a variety of manual therapy techniques, exercise prescription and advice which can help you take control of your injuries, weaknesses and pain.
To book an appointment or for more information
Find HomePhysio247 and follow us on social media