We understand the current challenges you may face leading a busy life. This is why we would like to assist by offering our services in your convenience of your home.
Our expert in Women's health has many years of experience working with women and will be able to assess and help you improve your conditions. This is a highly specialist area and we are very proud to be able to provide this service.
The Mummy MOT is a 1 hour assessment including:
Full postural screen.
Pelvic floor muscle assessment.
Abdominal muscle exam to check for any separation.
Screening for bladder, bowel or sexual dysfunction.

Following your assessment you will be provided education and advice, including a bespoke rehabilitation programme.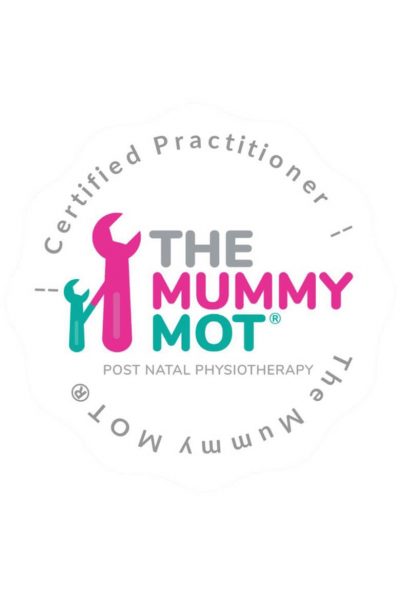 Please call us now to discuss your needs and book an appointment.
To book an appointment or for more information
Find HomePhysio247 and follow us on social media